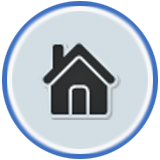 APP Helmond everything has a pattern and can be repeated endlessly with pictures and text.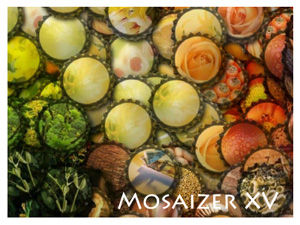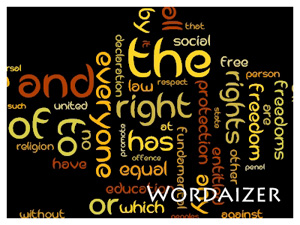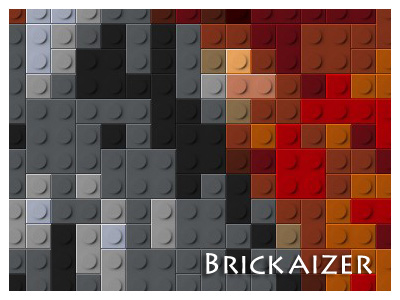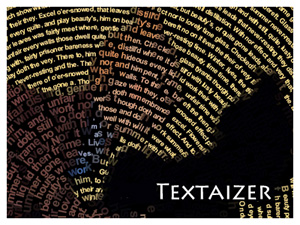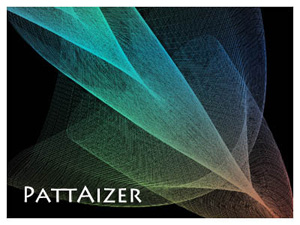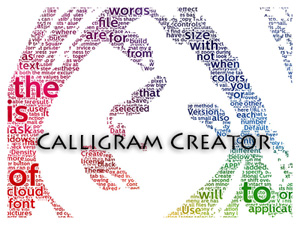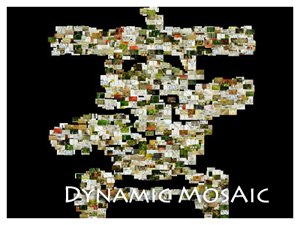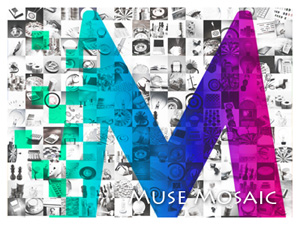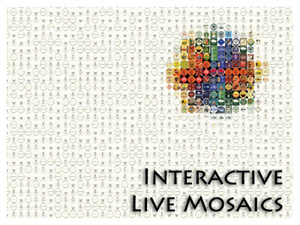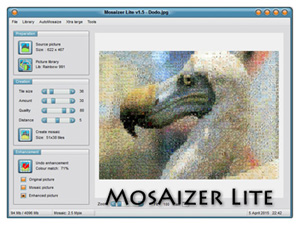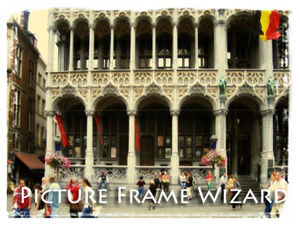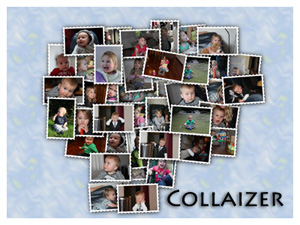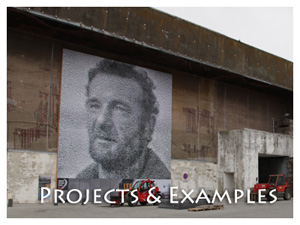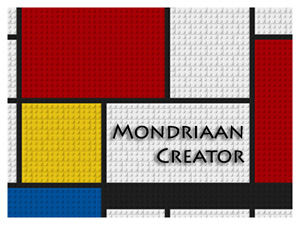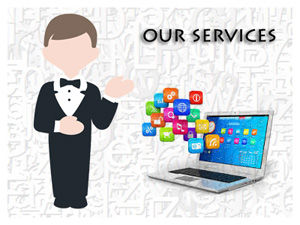 About
APP Helmond was founded by Sybren in 2003. We have built a reputation for being responsive and easy to work with. Looking to hire us, or need some more information? Get in touch.
Our Clients
We have cooperated with a variety of clients, ranging from small single-person entrepreneurs to multinational companies, including PopNoggins USA, Xavier Dubois photography France, Amusement, Exhibit & Event Services, LLC USA, 'Pixcel' by Apex Retail Singapore, Photobooth Me Dubai, Sharingbox France, Langly Fine Art School, BC Canada, Musuem of Surrey, BC Canada, Real Schools Cahaya Campus Maleysia, Aspen Technology Inc. USA, and PostrGram USA.